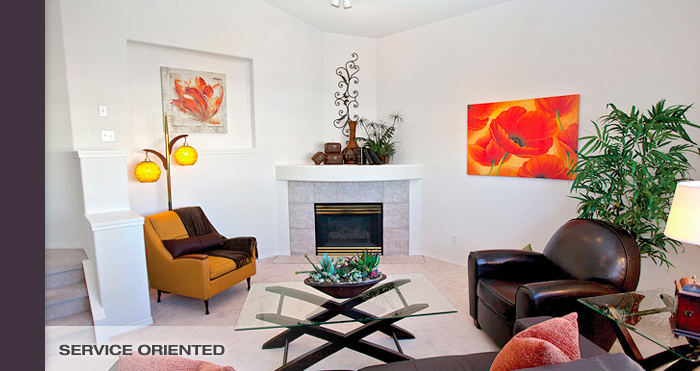 Consistently providing supreme service by being flexible, finding the best solutions and being cost savvy. Top quality customer service from beginning to end.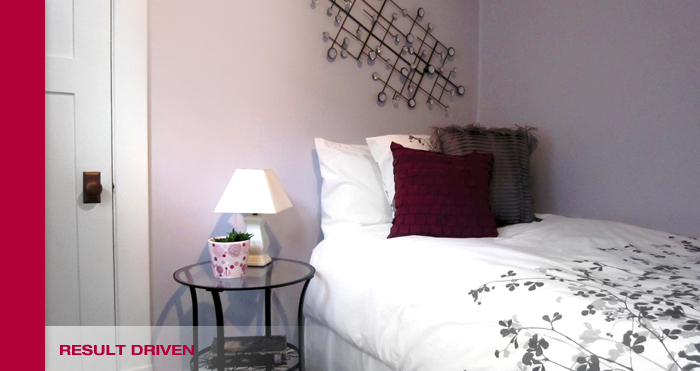 We ensure everyone's investment is looked after.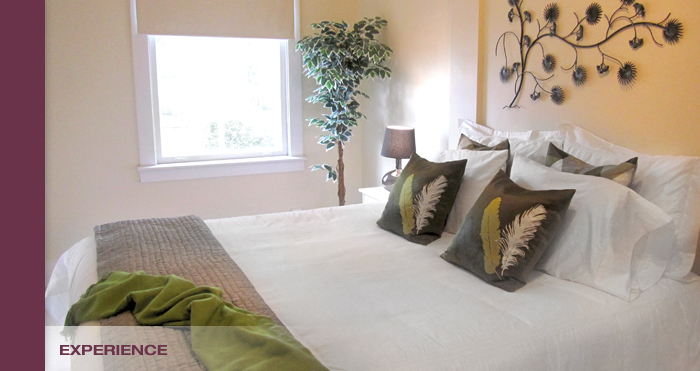 Diversa Designs is committed to continuous learning, and adopting the latest industry process as they become available, so our clients can expect the best service and results.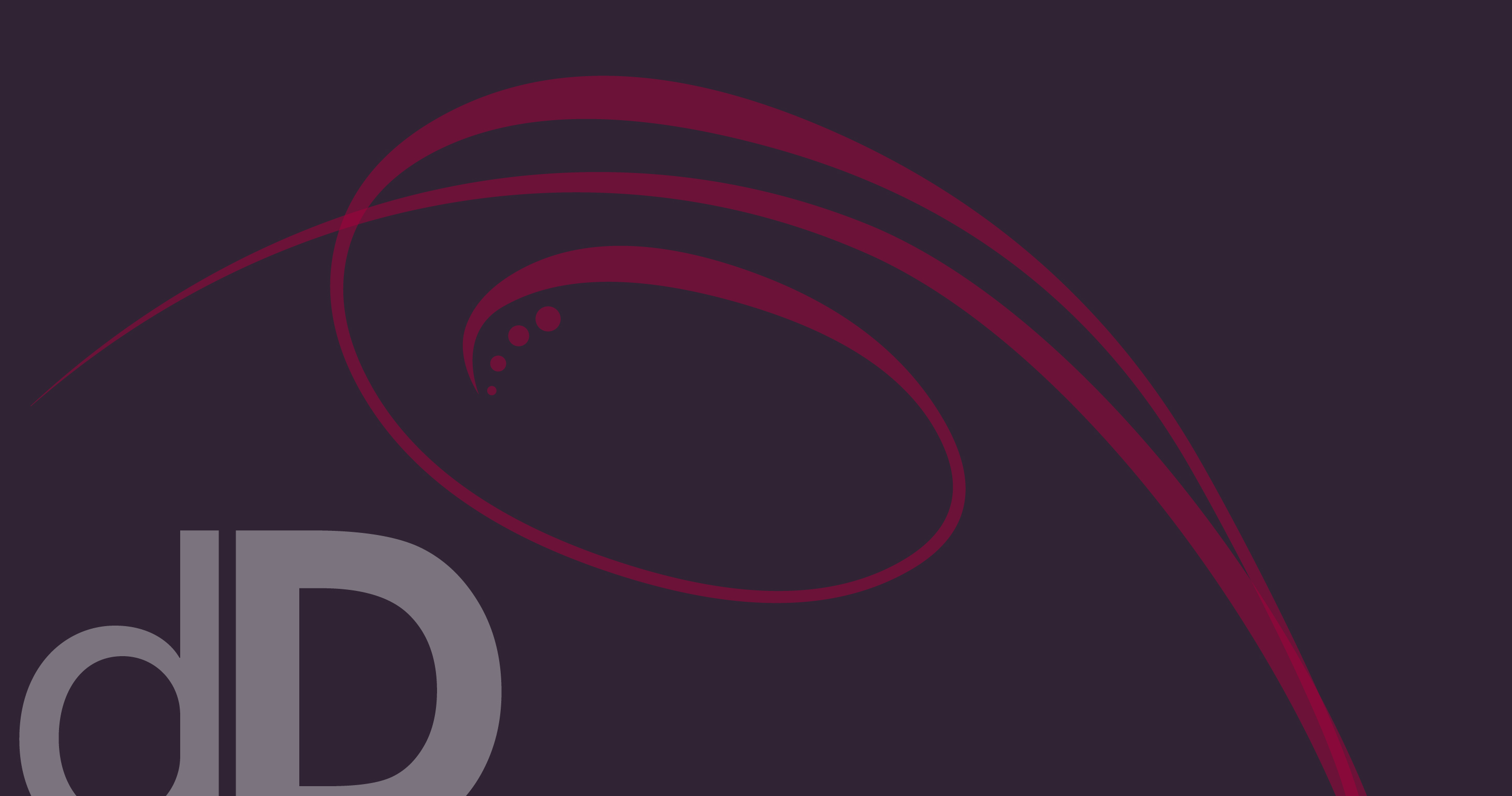 Mission: To enhance the sellers experience and investment through teamwork, integrity and good design.
Are you selling your home?
When you add home staging to your selling process you give your property many competitive advantages, including;
- striking photos for MLS, promotional material and listing packages attracting more potential buyers;
- design appeal in each room where the buyers eyes rest.
- identifying who is most likely to buy and using a strategic process to attract and highlight features most wanted by target market.
Learn More

»
Staging Works...
"Rachel the founder of Diversa Designs came in and helped us transform our interior and move us to the 21st century style but still kept the original charm." Amy & Cleave, Crescent Heights
More Examples

»
Our advantages are yours
When staging with Diversa Designs Inc. you have the added advantage of CSP suppliers and discounts and can be assured of continual learning and expertise through the International network of Real Estate Stagers- RESA and Canadian Certified Staging Professionals, will be reflected in the service you receive when hiring us.
Learn More About Us

»