INTERIOR STYLING SERVICES
"Designing where you are, for who you are."
Diversa Designs offers interior decorating and styling services in Calgary and the surrounding areas. Our interior styling services and expertise will help you reinvent, renew, and refresh your home using your existing treasures and possibly a few new and unique pieces, in an affordable way. Let us help you re-decorate your home around the things you love and your lifestyle! Re-design is about giving your home new life, making it personal, warm and full of energy.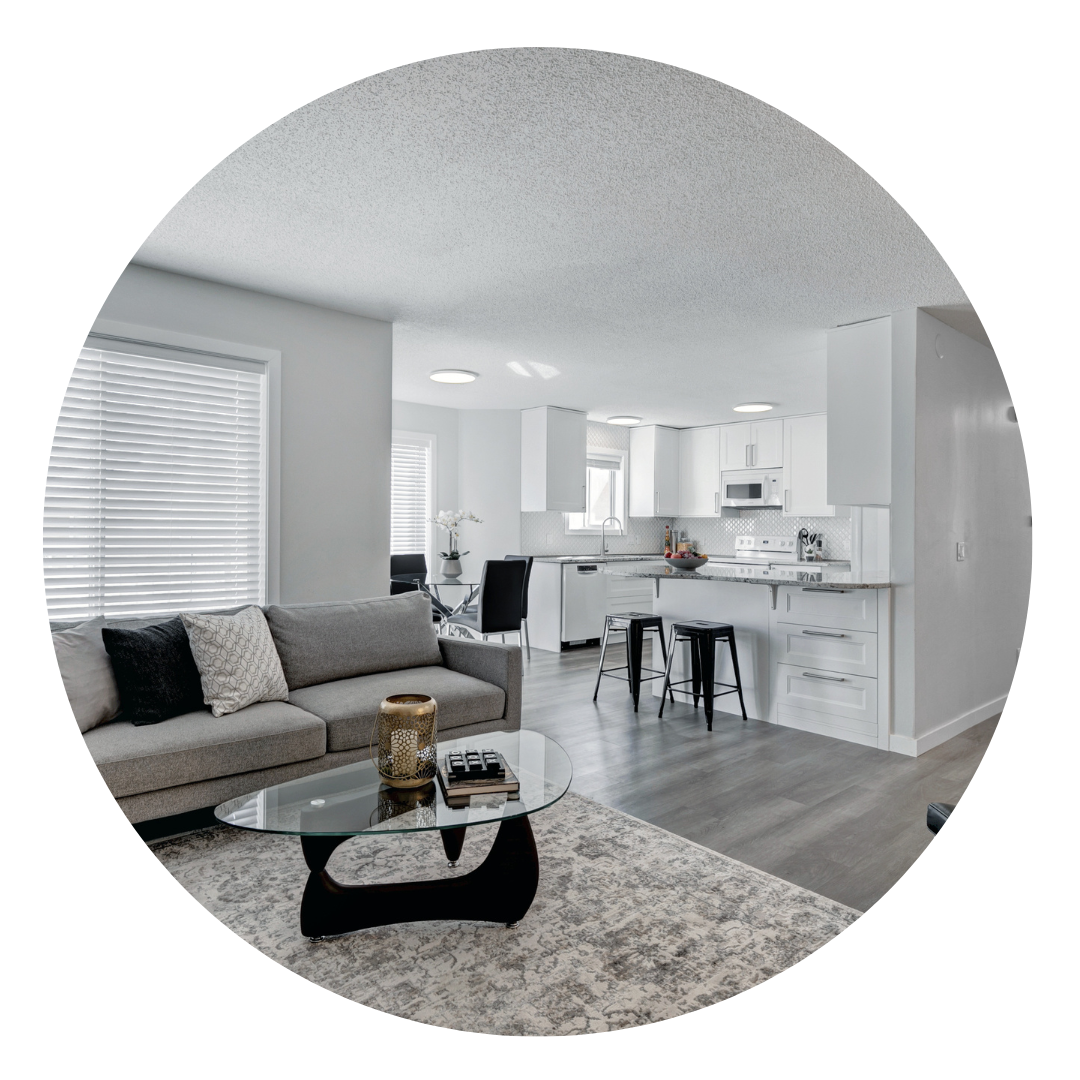 Interior Styling Consultation
Have a vision? No vision? Need some guidance, someone to help make selection or finishing decisions, show you how to accessorize? Need a floor plan, better flow or do you just need a creative change? We are happy to help.
Invite us over to tour your home, we will evaluate and advise on all your spaces requiring attention, including guidance on color selection, materials and finishes, furniture specifications and selection.
We will hang art, accessories your mantels and book shelves, assist with picking window dressings, rugs, furniture choices and assistance on furniture arrangement. Are you looking for accent and accessory styling only? We can do that too.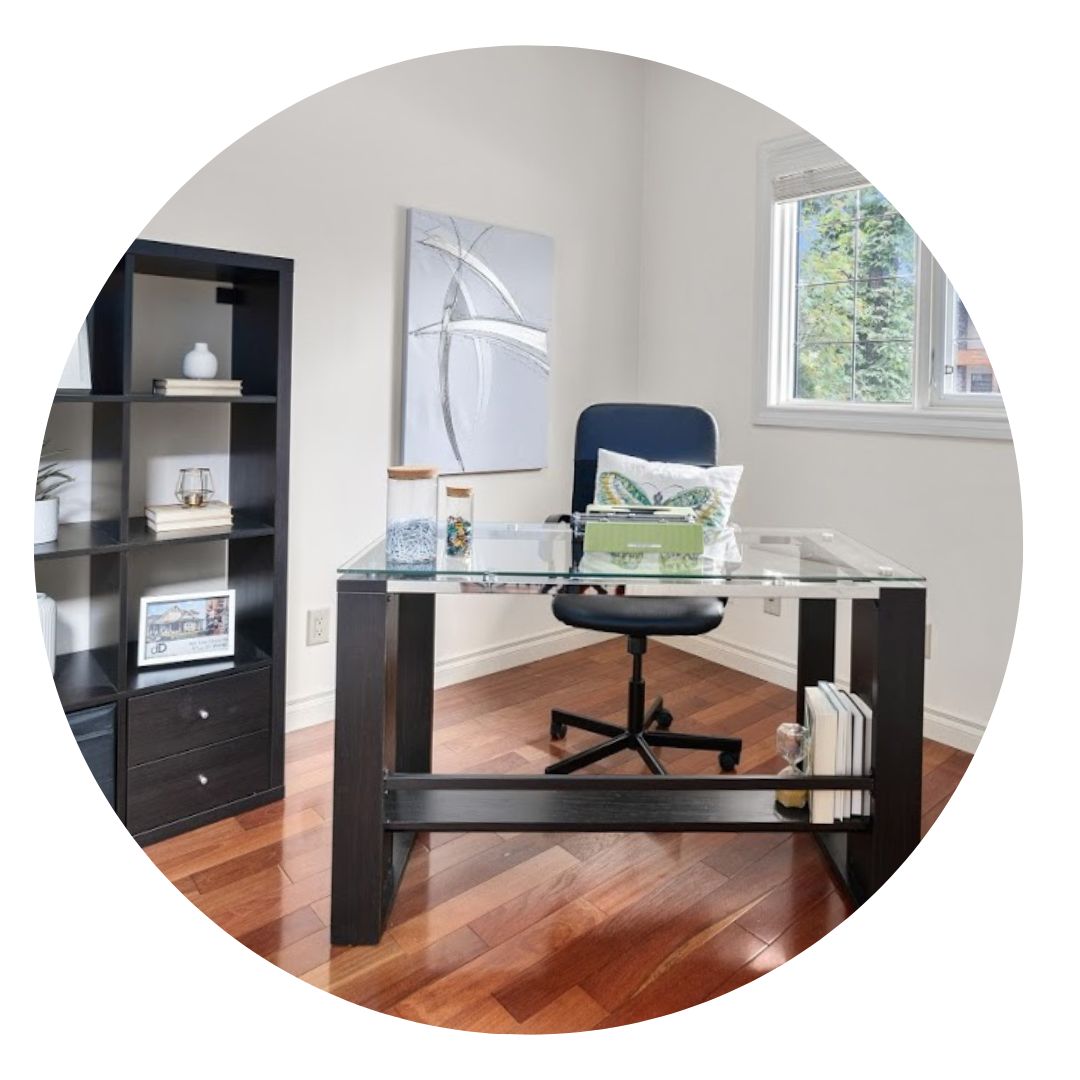 Redesigning your Space
Don't want to start a big project? We can help you re-design just one room so it's more beautiful and functional for you and your family. We can start with the treasures you already have, help you decide what to keep, how to arrange it, and then help you build on it over time.
We work by the hour for smaller projects. We can also put together a comprehensive package for your entire home, based on your lifestyle, needs and budget.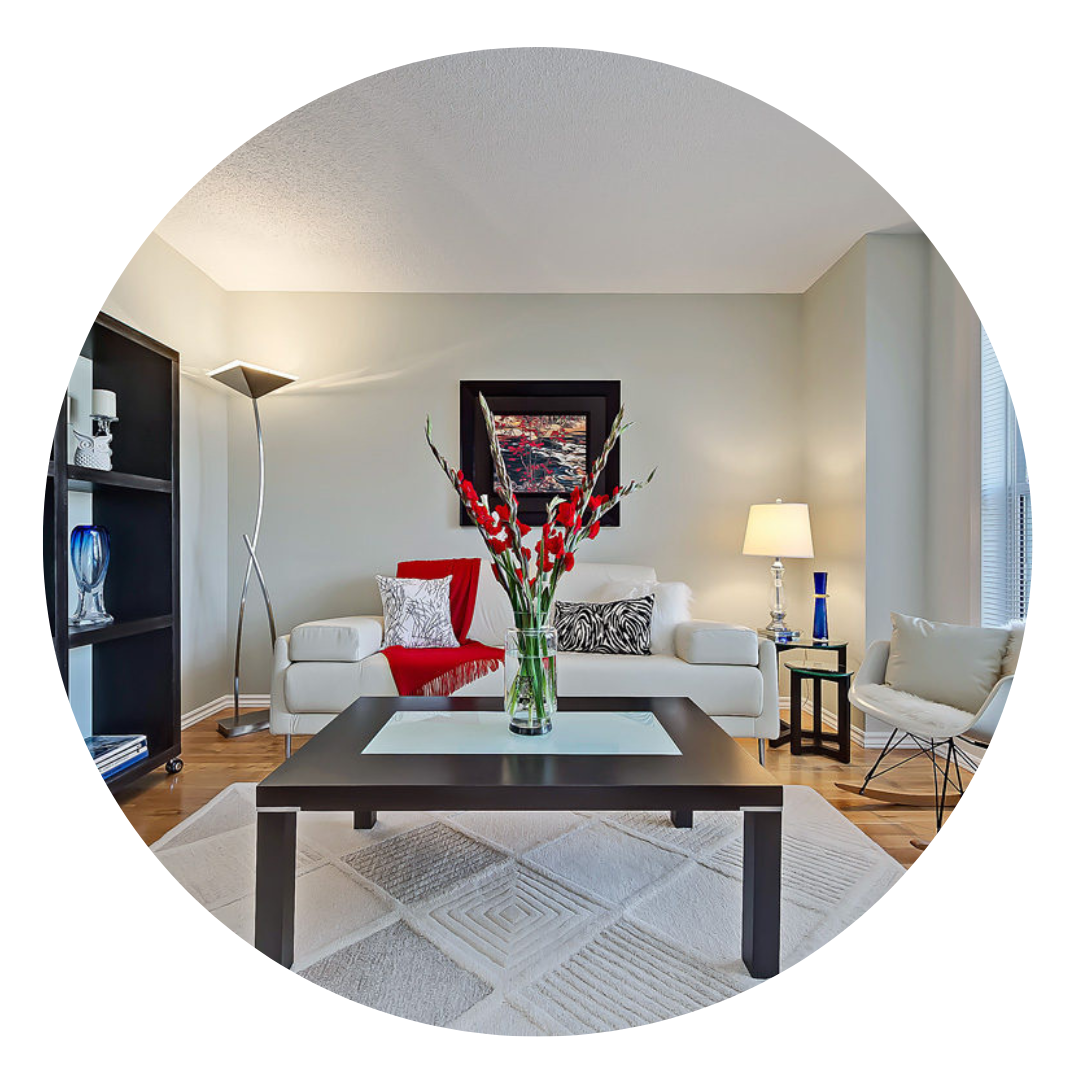 Shopping
Need help selecting the perfect piece that fits with everything else in the room? We can help you achieve that unique look you're after. We will find that perfect piece of furniture, art, linens and accessories to enhance or complete your space. We will shop with you or for you, saving you both time and money.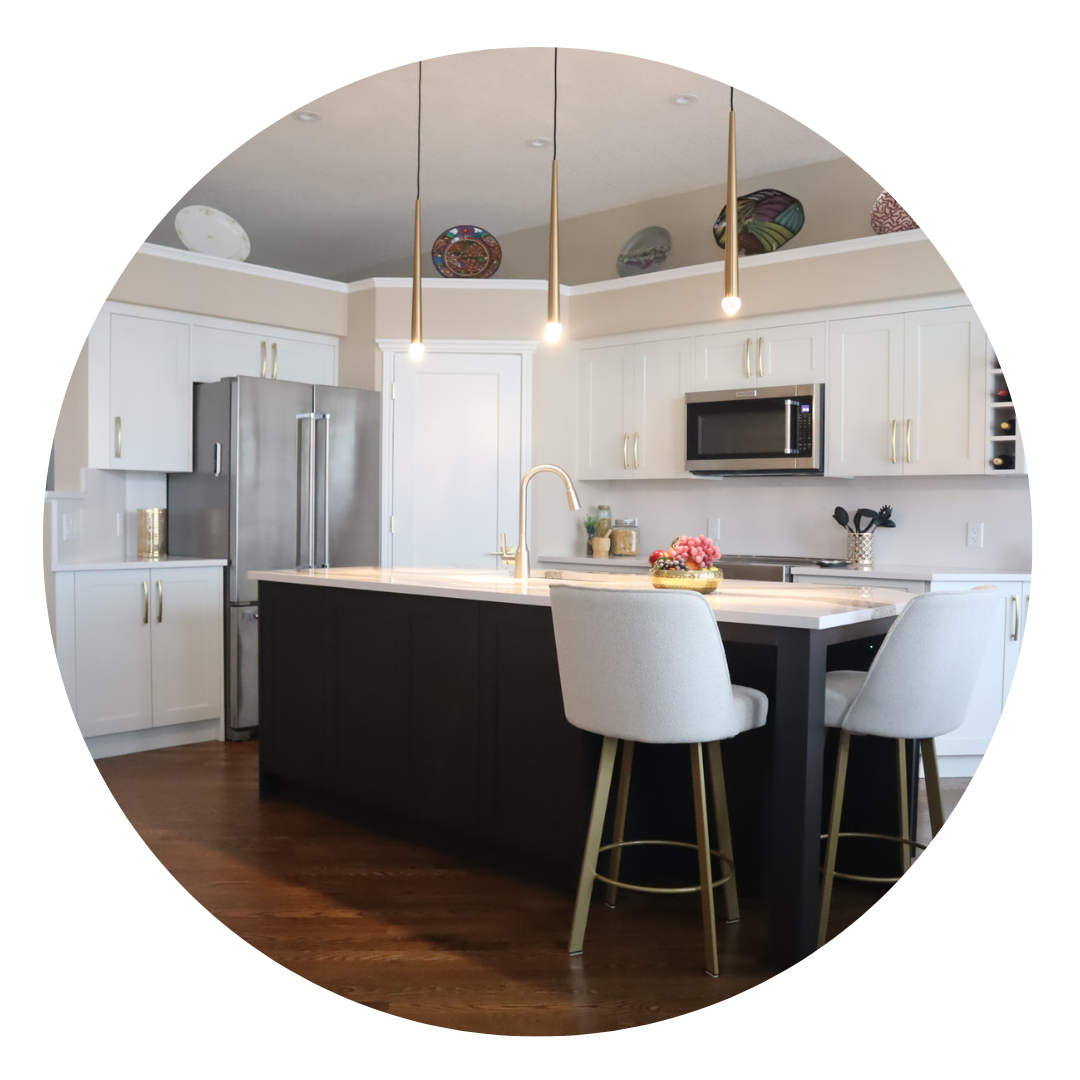 Renovations
Have a contractor; just need help with all the decisions? Let us help you with all your selections and design dilemmas.
Lighting, floors, back splash, colors, trim, doors, etc. So many choices! We can help make this a less stressful and fun experience.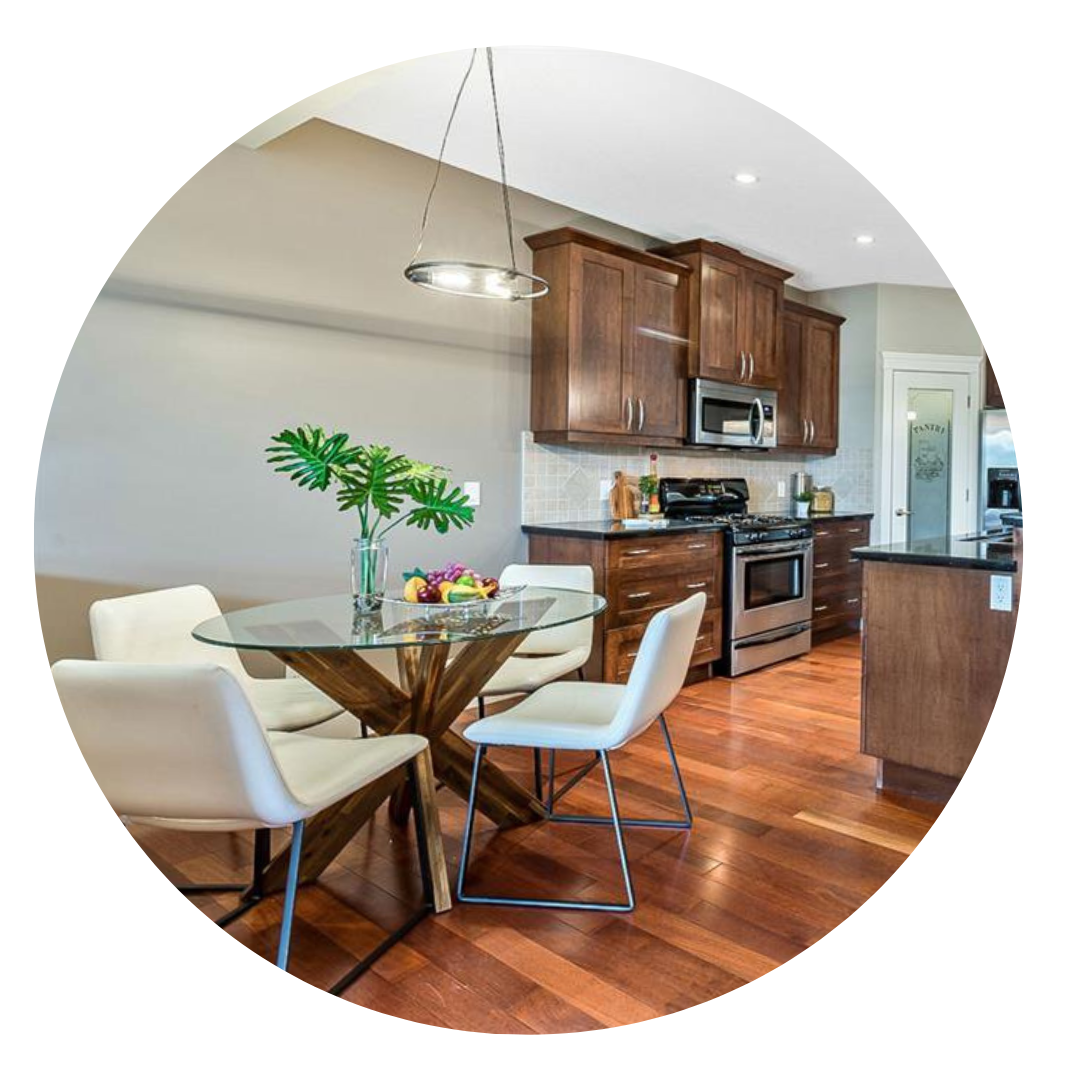 Move in Planning
We can offer you guidance on function, furniture placement, scale, art, accessorizing, etc. We will customize packages to assist you with as little, or as much help as you need to move in and enjoy your new home, stress free. One-Day Make Overs can be provided in 2, 4 or 6 hour time frames.