Diversa Designs Home Staging and Redesign Services
Let Our Advantages Be Yours
Whether you're looking to refresh and reenergize your home to better suit your lifestyle, or preparing it for sale, let the Diversa Designs creative team of experts help you achieve the look and style you've been longing for. We are Calgary's premier home staging and redesign professionals, committed to working with you and for you to create an inspiring aesthetic. We bring the extra advantage of top notch trades and suppliers to bring your home the finishing touches that will make it memorable. Our commitment to continued education through the International network of Real Estate Stagers RESA, and Canadian Certified Staging Professionals, will be reflected in the service and expertise you receive when you hire Diversa Designs.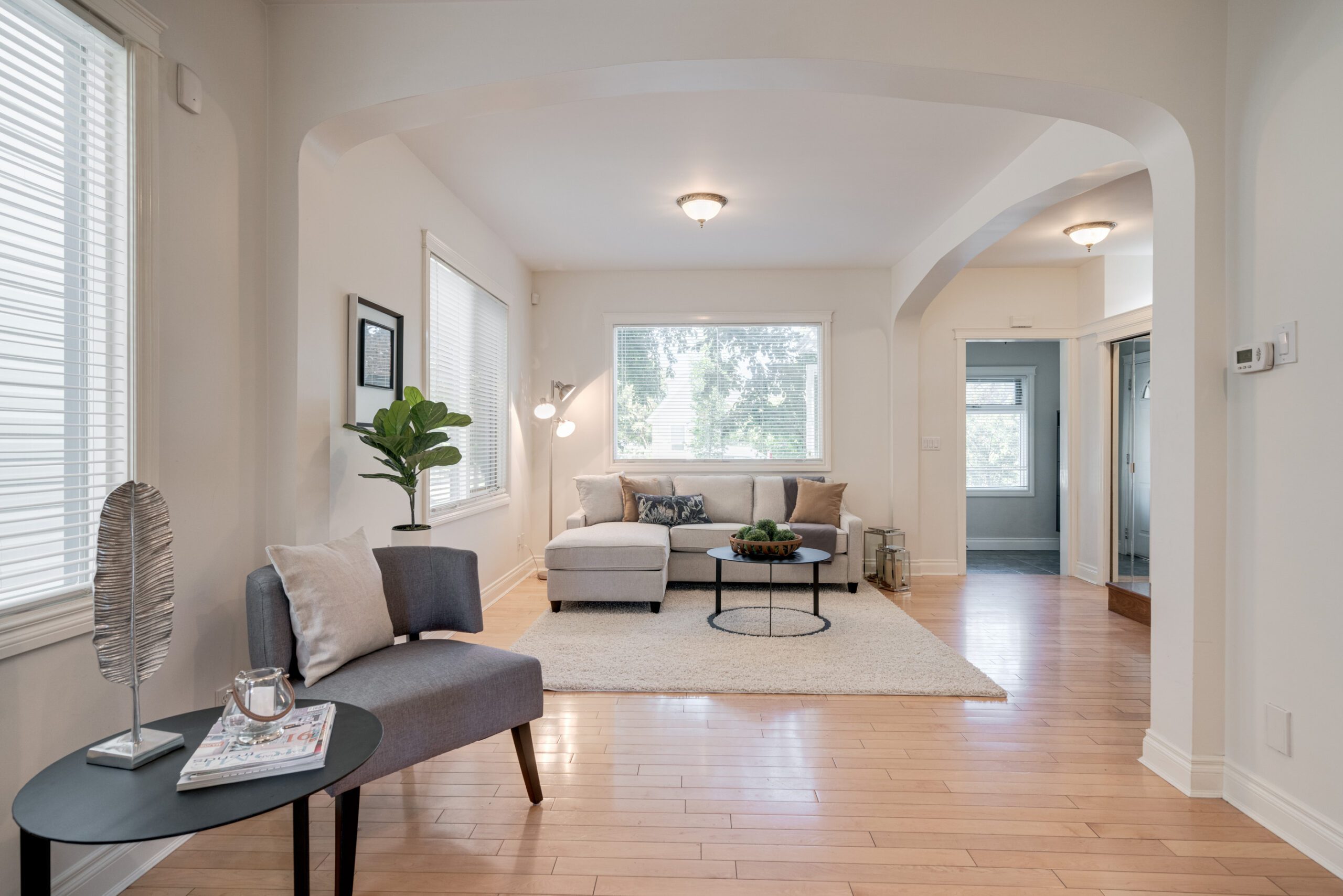 ARE YOU SELLING YOUR HOME?
When you add home staging to your selling process you give your property many competitive advantages, including;
Striking photos for MLS, promotional material and listing packages attracting more potential buyers.
Design appeal in each room where the buyers' eyes rest.
Identifying who is most likely to buy your home and implementing a strategic process to attract and highlight features most desired by
your target market.
"I would highly recommend Rachel to anyone looking to improve their living space.  She gave me great ideas to move pieces of furniture and we love the result! I wish we had done it years ago. My favourite part of the whole experience was having an expert come in[virtually] and give me great design recommendations on how to make my space more open and inviting. I would definitely hire Rachel for Interior Design Services in our new home once our current home sells! Thanks so much for being available and for your decisive replies Rachel!"     Emily – Calgary, AB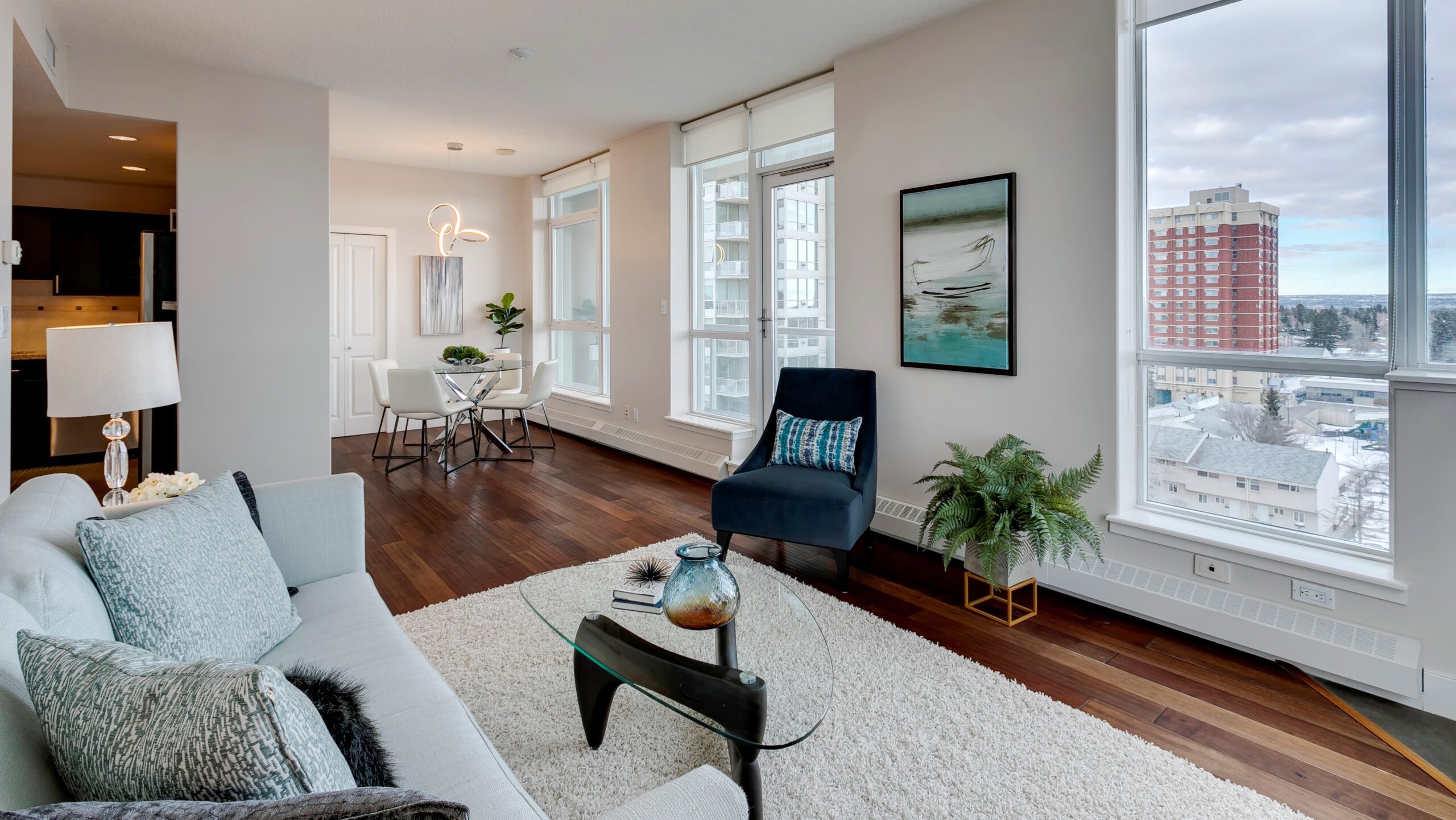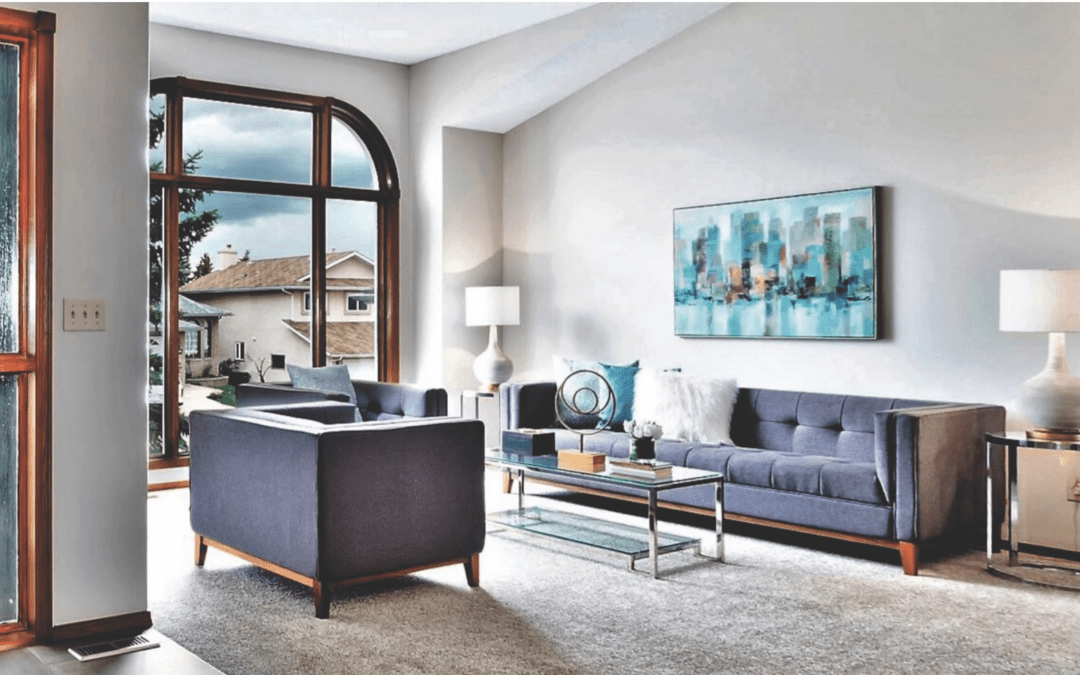 The Importance of Real Estate Photos By Rachel Borrelli, CCSP, RTS, RESAPRO For years we have understood the importance of a listing's marketing photos and how they need to resonate with potential buyers. As a Realtor or seller, you may have felt bombarded with this...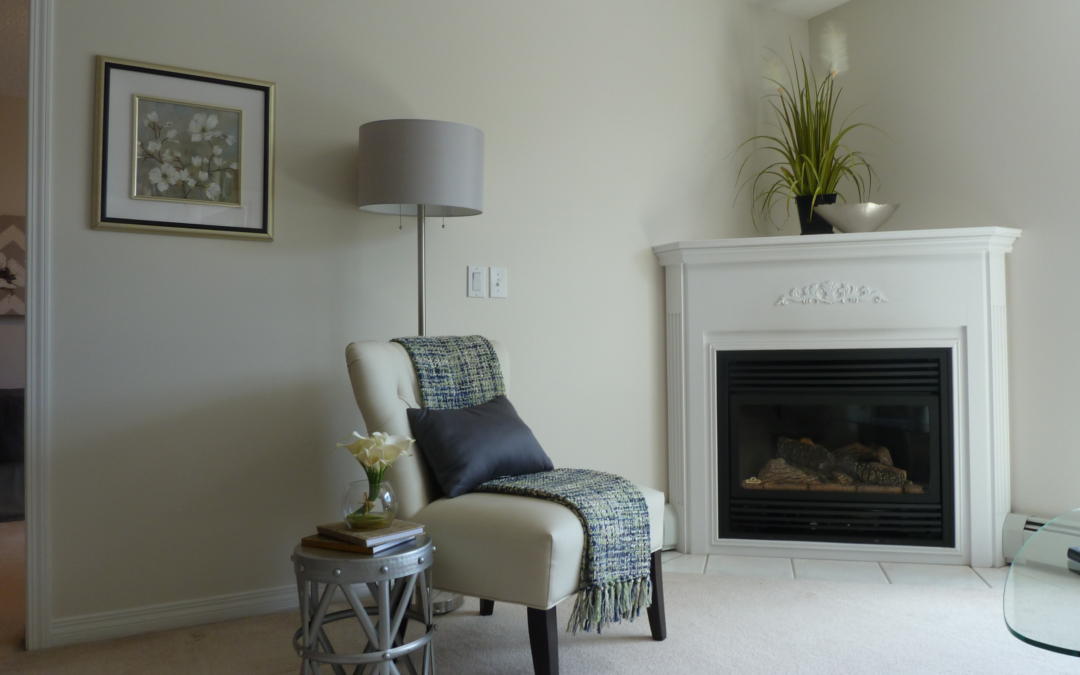 As professional Calgary Home Stager I understand how stressful moving can be.  When seniors need to downsize or right size, they face tough decisions about what to keep and what to purge when it comes to a lifetime of treasures. What's more the decision to leave the...
read more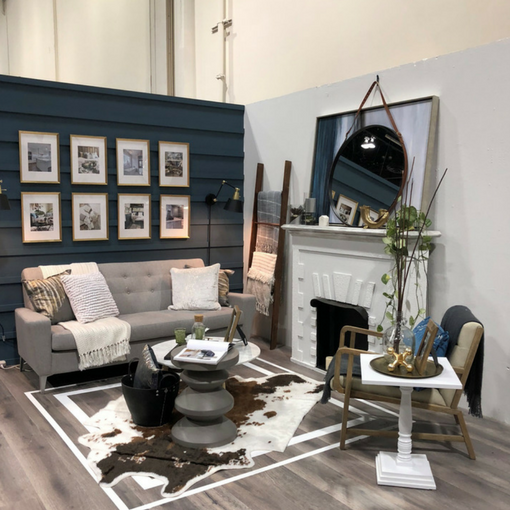 What a great Friday afternoon! I recently checked out the Calgary Renovation Show on a Friday afternoon to see what kind of fun new trends or companies I could find. To my surprise, I ended up spending 4 hours there! I was so impressed with the speakers on...